Xpertech Accounting Advisors
Serving hundreds every month and thousands every year. Specialized in QuickBooks, Sage, FreshBooks, Quicken, People's Choice, TurboTax etc. Get us for your personal or business bookkeeping & payroll services and be at ease as we will do the job followed by given instructions. At Xpertech, we are transforming the accounting needs of an individual or organizations.
Stop sharing your banking details via email with your accountant or do not wait for your accountant to visit the premises. Choose Xpertech Accounting Services instead of hiring an accountant and save your time as well as money with guarantee.
Transform the process of personal and business accounting by delivering unmatched services. Hire a dedicated personal accounting advisor to operate your personal and business accounting as well as payroll. We have been delivering unmatched services to clients over the years and strive to add more to our company database.
Xpertech Accounting Advisors?
Are the best certified accounting professional who can help you across many major applications. All advisors connected through Xpertech are highly experienced and certified by intuit and sage etc. We provide accounting solutions to personal, small business and enterprise users. Our telephonic services are limited to English only and available in USA, Canada, UK and Australia.
Appoint Xpertech as an accountant for your company or personal budgeting needs. We will appoint a dedicated advisor who will look after your all accounting needs including: downloading transactions, troubleshoot a technical problem, generate regular reports, process monthly payroll, backup and restore or transfer to new device, create and send invoices, configure merchants in bookkeeping app to get paid faster, maintain manual or automatic accounting etc.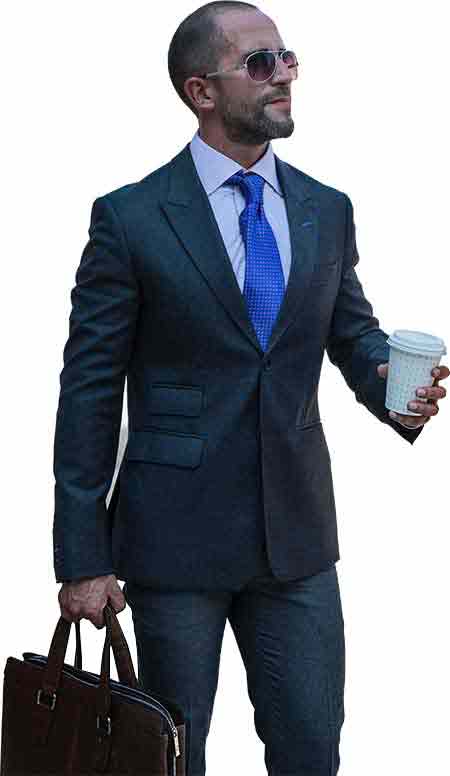 Xpertech Accounting Quicken support number is available on the website to get immediate attention in any situation or book an appointment with personal advisor.
For any service or price quotation, get in touch with us via email (contact@xpertechaccountingadvisors.com) or dial toll-free Monday to Friday between 9:00 am to 6:00 EST.
Note: Most emails are reverted back within 24 hours. Leave us voicemail with brief information and callback number when call not answered, we will follow up your voicemail accordingly.
Please feel free to call us